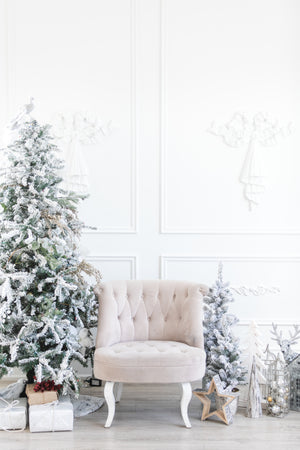 The Crew Market showcases the entrepreneurial spirit of Cabin Crew, and people from aviation, both past and present.

" We created The Crew Market to support colleagues into new careers,
realise creative passions and unleash their potential.
We support people from all areas of aviation worldwide and after a very challenging time, the resilience, dedication and determination our business owners have all shown has been truly inspiring! "
Gemma Brazier Co-Founder of The Crew Market
"We want to help air crew staff, current and former, to achieve their true business potential in these uncertain times. No matter your experience level, we want to hear your story and help you be able to share it worldwide"
Trevor & Simon Co-Founders of The Crew Market
Each business ship their own items and as many are handmade to order, please allow 5-14 days for delivery.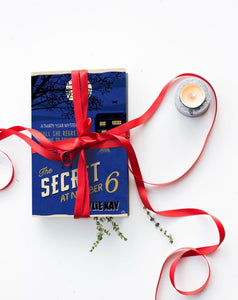 Meet Some Of Our Entreprenuers
---
Unsure of what I wanted to do after leaving such an impactful job, I made myself a little keepsake to remember the good times doing the job I loved. I...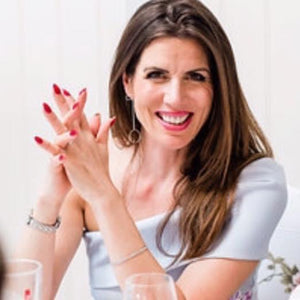 Crew for over twenty years, a series of events in 2017 led to me exploring the world of writing, a way to get all of my memories and experiences down...
Best of Scents was derived from two best of friends, Dan & Chris, who wanted to bring fun & quirky antibacs to the UK and shake up the market! So...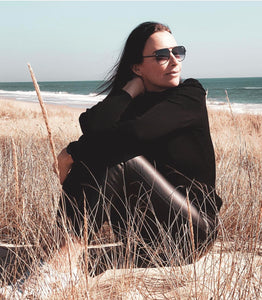 Having a dad who adored anything from the world of aviation meant I was taken to airports and air shows. It was from here I quickly realised from a very...
I'm Amanda the founder of Kavu Clothing. I suffer from menopausal night sweats and they are a nightmare! I tried to find nightwear that could help but couldn't, so I...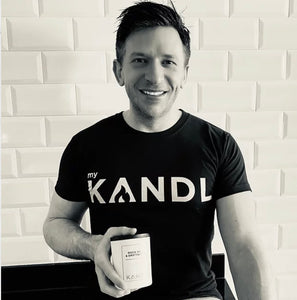 I'm Martin and the creator of myKANDL. I've been cabin crew for a well-loved airline for over 15 years and while travelling I fell in love with a candle store...
Social Media
Connect With Us On Twitter, Facebook & Instagram
@thecrewmarket